HOTEL ES PORT ACTIVITIES
Here are some of the many activities Es Port Soller Hotel offers to you to ensure your holidays are complete: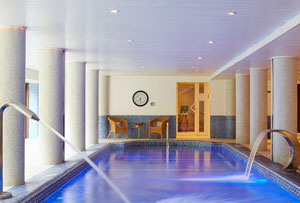 Relax and enjoy yourself without leaving the hotel, in the swimming pool or discover a special corner in the gardens throughout the complex.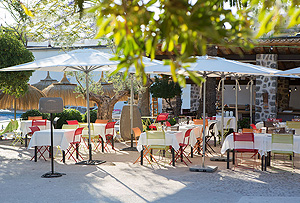 Hotel Es Port in Sóller has two restaurants, where you can enjoy typical Majorcan cuisine: the main restaurant is located within the hotel itself, while the new Sa Figuera restaurant is outside by the pool.
Guardar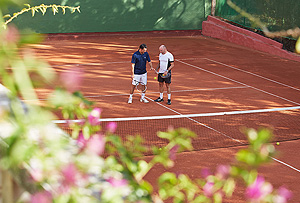 We have 3 tennis courts, one of them a clay court. We have racquets and balls (free of charge).
Rental:
€14/hour - Clay court
€12/hour - Hard court
Guardar
Guardar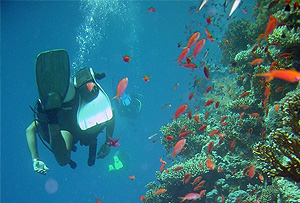 Diving
The magnificent Sierra de Tramuntana mountains extend into a wonderful sea bed.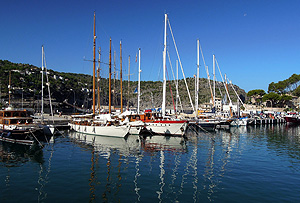 Nautical Activities
Enjoy the coast and discover its cliffs, sailing on a boat, a jet ski, kayaking, etc. Ask us today.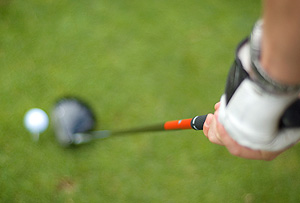 Golf
There are several golf courses on Mallorca, but perhaps the most unusual and ecological is the one at Son Termens only 15 minutes from our hotel by car. (See discounts).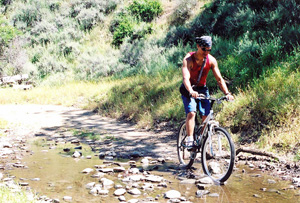 Mountain Bike
The Sóller valley is ideal for this kind of cycling. Tracks, paths and dried-up stream beds are a paradise for mountain bike lovers.
Rental: 12€/day --- 71€ / 7 days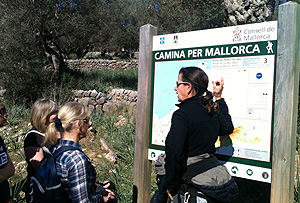 Hiking
The landscape of Sóller, in the Sierra de Tramuntana mountains, is impressively rich in shapes and colours. Its mountains, tracks and paths with views of the Mediterranean are the ideal place for all walkers.